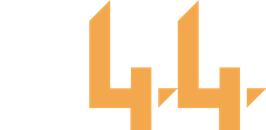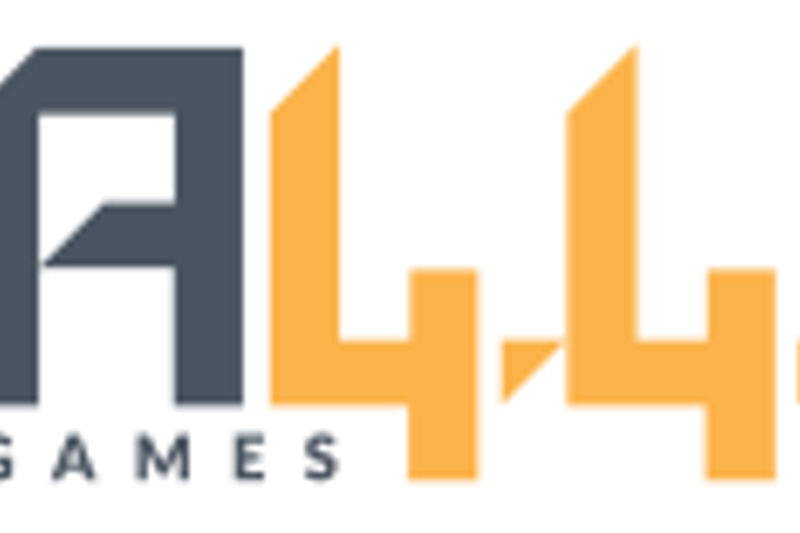 As Senior VFX Artist, you will be responsible for a wide variety of VFX that help to raise the project's visual bar. You will work closely with the Art Director on the vision and direction of the effects and help to communicate the VFX plans across the wider team. As well as working on the VFX content delivery you will help to drive the project tool chain and game engine forward by reporting issues and requesting improvements.

Main Tasks
Use your command over aesthetics and physics to create visual effects that consolidate and raise the projects visual bar and immersion.
Collaborate with other departments to define and implement VFX that fit with the wider creative vision and support communicating the gameplay mechanics to the player.
Optimise your FX to agreed budgets and strive to maintain or improve performance.
Test and proactively troubleshoot FX that are not working in the game.
Fully understand the project workflow and engine, confidently reporting issues and suggesting improvements to the VFX pipeline and tools.
Communicate VFX updates and risks to the production team and studio stakeholders.
Work with production and prioritise tasks to ensure deliverables are completed on time.
Support the VFX lead and/or the Art Director in the delivery of compelling VFX.
Mentor the team where required.
Required Qualification/Experience

Ability to deliver all the way from pre-prod to shipping.
All-rounded understanding of digital art creation pipeline.
Experience with scripting languages.
Excellent knowledge of physics simulation creation and software.
Strong knowledge of game engines.
Strong knowledge of the optimisation pipeline.
2+ shipped console title or equivalent
Minimum of 5 years in experience in the games industr

Required Technical Competencies
Conceptualise abstract concepts into impressive on-screen visuals.
Experience with UE and Blueprints is a bonus
Strong knowledge of visual communication through effects
Solve technical problems and issues
Strong knowledge of Houdini and/or Embergen
Skills & Behavioural Competencies
Initiative and autonomy: You take responsibility for your work and are able to work autonomously. You show initiative and determine when issues should be escalated.
Clear, consistent and proactive communicator: You think about what information people need and convey that information in a transparent, clear and timely manner. You check to see if people have understood or need additional information. You identify when you need more information to do your job and ask for it.
Problem solving: Strong problem-solving skills and the ability to exercise sound judgement and make decisions based on accurate and timely information.
Openness to change: You want to learn what works, share ideas, and are willing to try new things out. You are adaptable and prepared to shift direction after discussion about benefits and risks.
Teamwork: You are willing to assist and support others as required and get on with team members.
Planning, organisation, and attention to detail: You develop and use systems to organise and keep track of information or work progress. You review and check the accuracy of information. You show an ability to work on and prioritise multiple initiatives at the same time.
Practical: You have the ability to apply knowledge in a practical, business appropriate manner.
All applicants must be legally entitled to work in New Zealand.
Department

Locations

Wellington Office
Wellbeing and benefits
A vibrant studio culture

Grow along with our friendly, culturally diverse team.
Learn from and work alongside international talent from our partner studios.

A great place to work

We love our Wellington studio community!
We host regular activities and social events including paid volunteer days.
Enjoy our well-stocked work kitchen, social spaces and dedicated gaming areas

Looking after your wellbeing

We offer flexible work options - most of us work from home 1 day a week.
Different activity spaces and quiet zones in the studio let you focus or connect as needed.
We offer free counselling sessions, wellness activities and mental health resources.

Already working at A44?
Let's recruit together and find your next colleague.